DISPATCHES:
The latest from Beautiful Trouble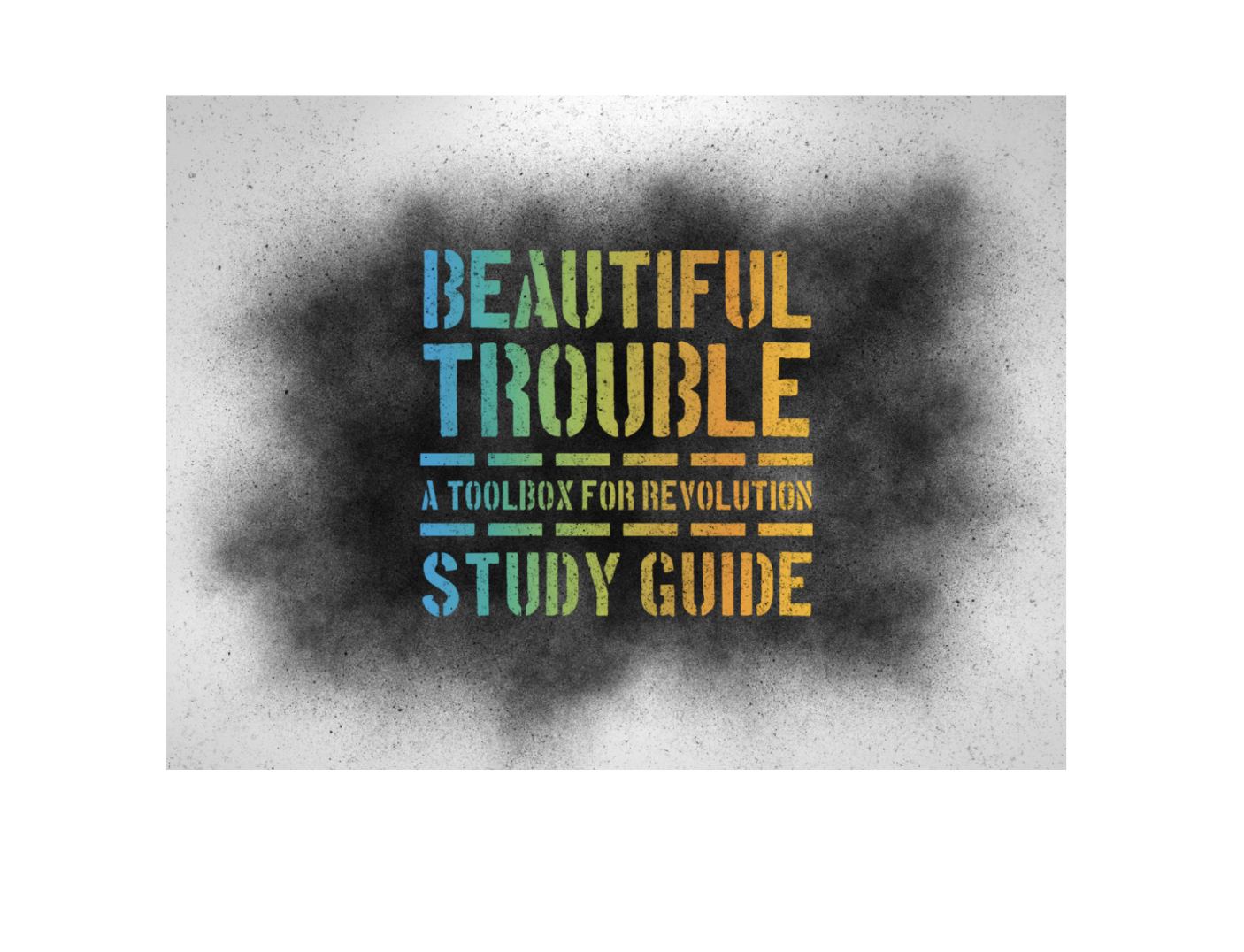 Even with the limitations of the virtual format, the class showed how Beautiful Trouble could be brought into the classroom to animate the curriculum, energize the students, and help make a better world.
Read More
If you've been to any of the #blacklivesmatter protests, you may have seen the slogan "Justice from Ferguson to Palestine" on a protest sign. You may have wondered: Really? How are these struggles really connected? This December, I was in Palestine, and I found out first hand.
Read More