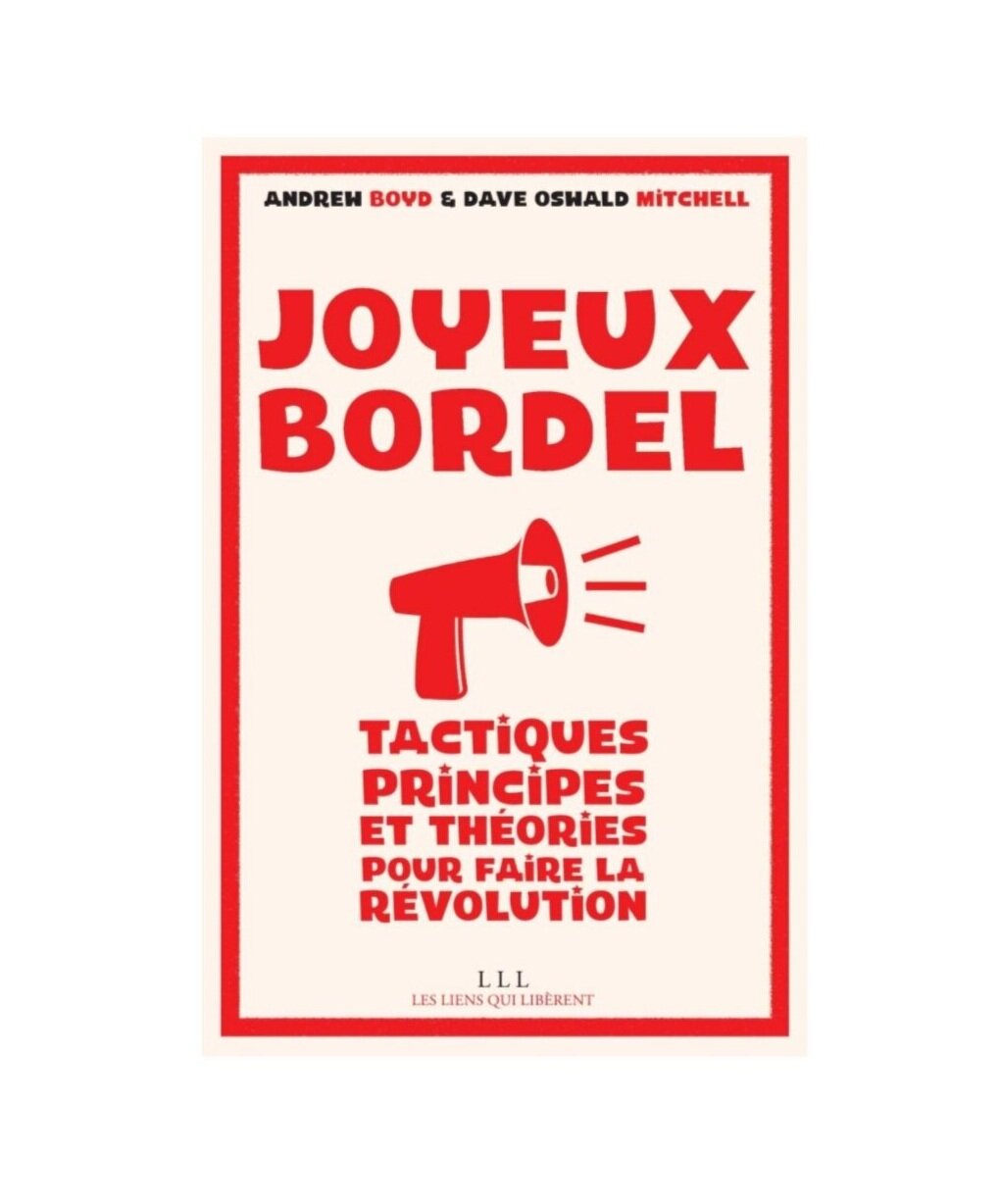 Image 1 of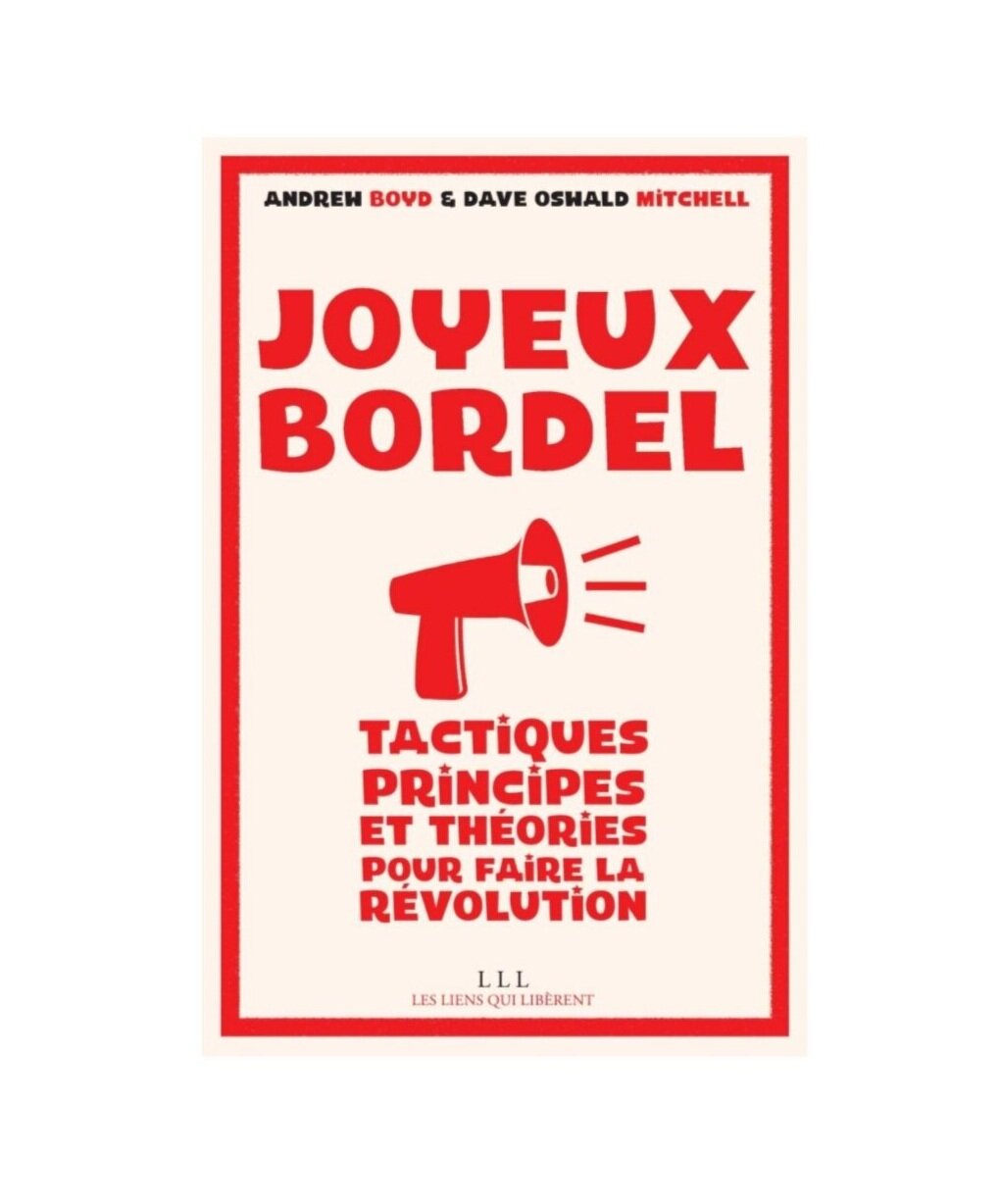 Joyeux Bordel— French Edition of Beautiful Trouble
Published by Les Liens qui Libèrent, this FOURTH international edition of Beautiful Trouble contains six new case studies, one new tactic, one new principle, and features a new introduction by John Jordan and Isa Fremeaux.

Get your copy here:
https://www.amazon.com/Joyeux-bordel/dp/B00PTTE2LK
Déjà culte outre-Atlantique ! La boîte à outils indispensable du militantisme créatif!